We use nothing but the best of locally Pacific Northwest sourced ingredients to craft each flavor, keeping it as simple as possible while offering a deliciously healthy, low calorie alternative to sodas or beer.
Starting out with crystal clear spring water, we add almost 2 tablespoons of organic apple cider vinegar and naturally sweeten it with just enough of the 'best apple juice on the planet' to balance the taste and keep the calories low. Then we carbonate it so it sparkles on your tongue, quenches your thirst and 'invinegarates' you naturally!
Look for the little amber bottle with the mountain on the front in the refrigerated beverage section of your local grocery produce section.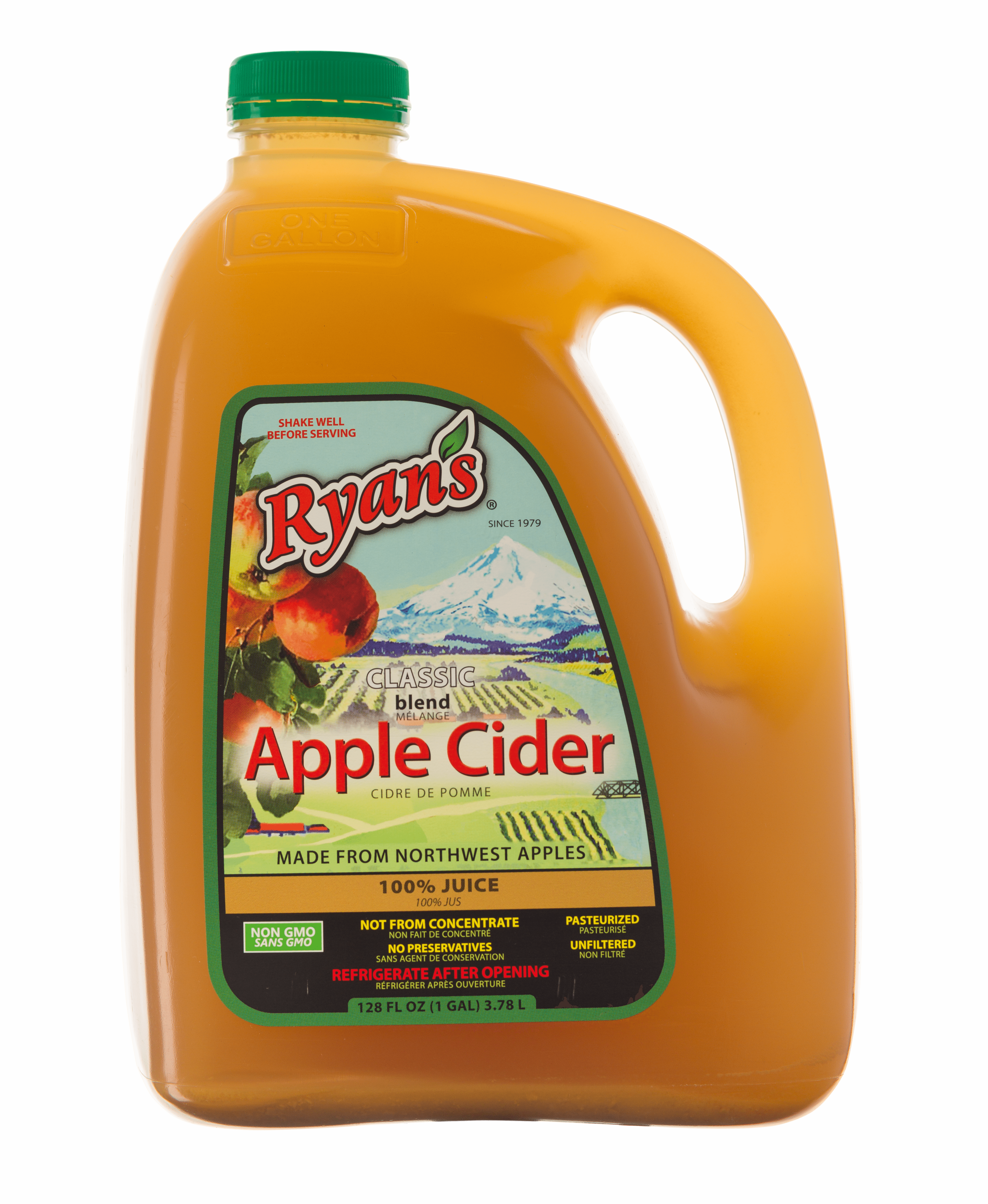 Imagine walking in an orchard hunting for the perfect apple – finding it and reaching up to pluck it from the tree.
You take a bite and taste a perfect explosion of crispness, sweetness and a touch of tartness. Welcome to our popular FRESH cider's genesis. Nothing compares.
Perishable and precious, keep refrigerated.
Available in Gallon, Half Gallon or Pint Size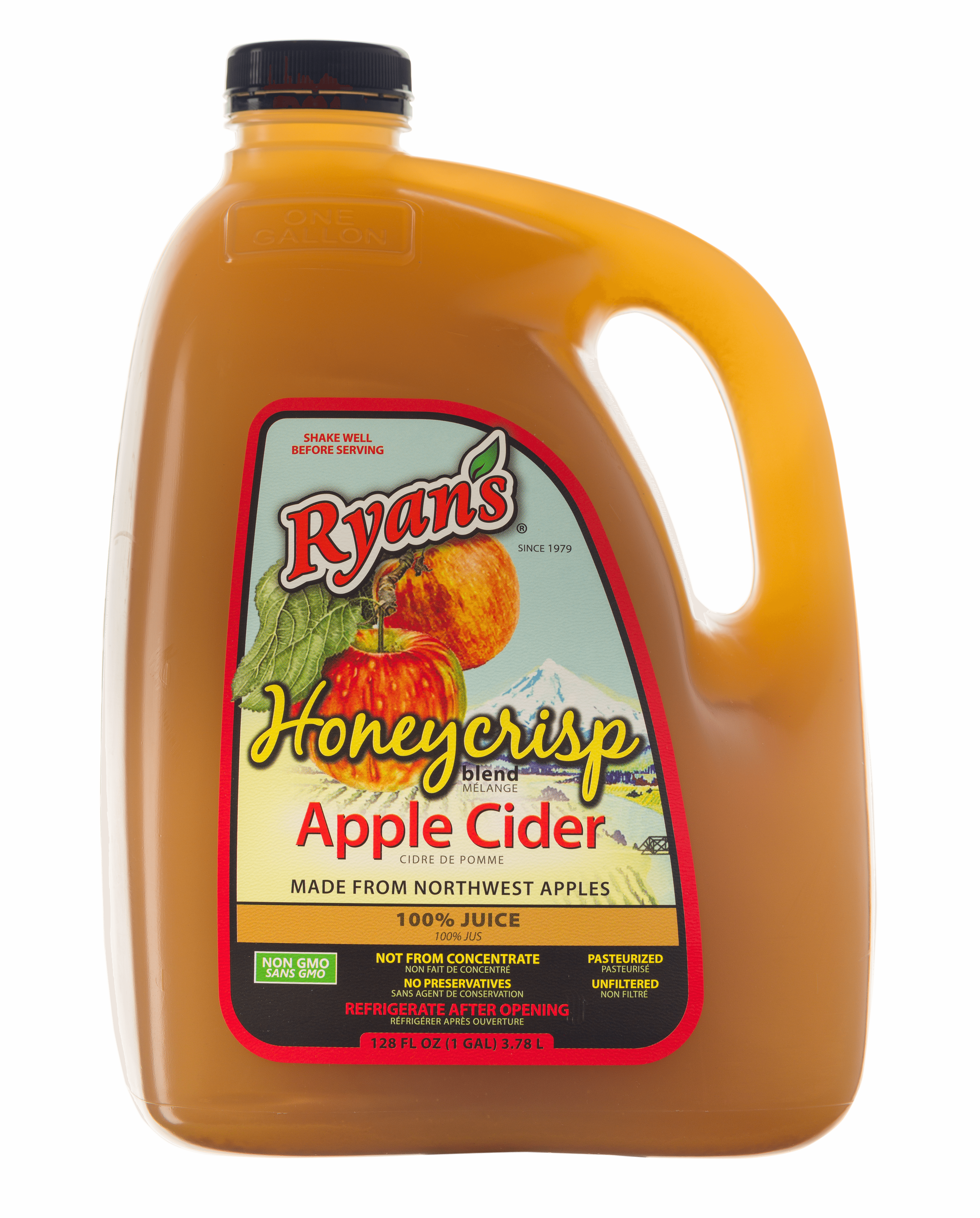 A mouth-watering and refreshing juice blended from the Northwest's premium sweet and tart apple varieties.
Nothing but apples, fresh from the Northwest's best orchards to your table. You're going to like what you taste.